21 - February - 2009 - 22:20
I was up bright and early this morning in order to head north to Petaluma, California, and Hobby Expo 2009. I was hoping to see some well-built models, be introduced to some aspects of the hobby that I was not familiar with, and perhaps run across some hard-to-find items carried by vendors there.
I arrived around 10:30 in the morning and upon entering the building, wandered past a few folding tables stacked high with plastic model kits, and then found myself in the r/c room. There was a little course set up on the floor and a few tables for r/c rock crawlers (something I didn't even know existed), and a small race track for tiny r/c cars. There were a few r/c airplane tables, a table with some r/c tanks (I had run across these at Maker Fair, as well), and a 'robot' table. As I wandered in, there was a fellow heading outside to the pond to fly his electric plane, so I followed along.
The plane that was flying and one of the r/c plane tables: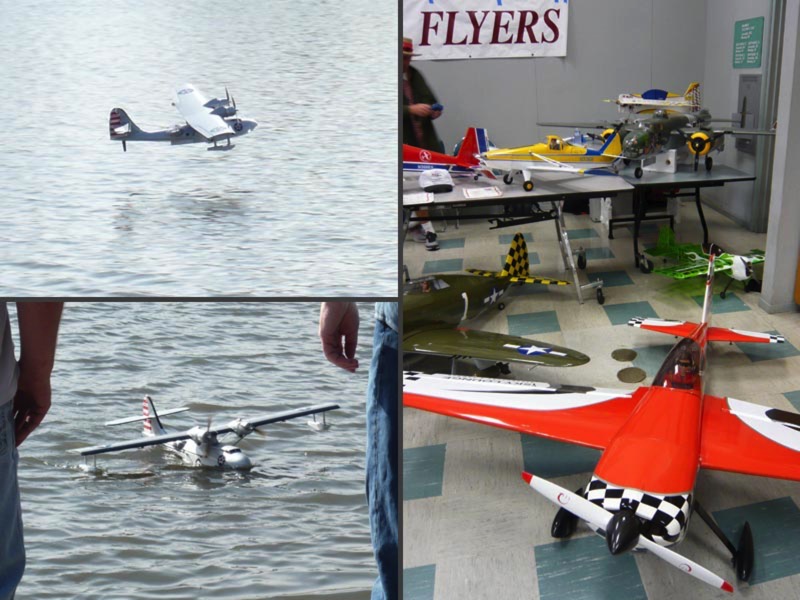 After that I found my way into the main room, where there were a few central tables, with models on display, and a ring of vendors around the outside. Here are some images of the models that were on display.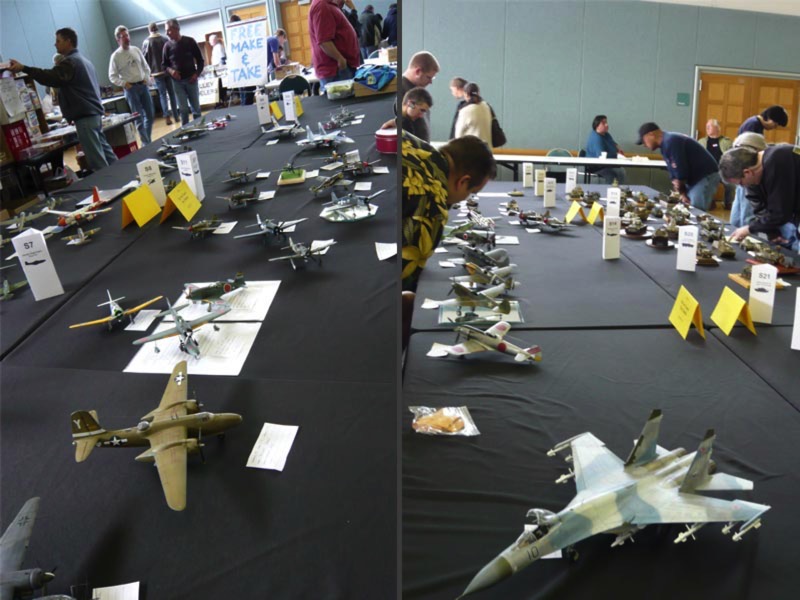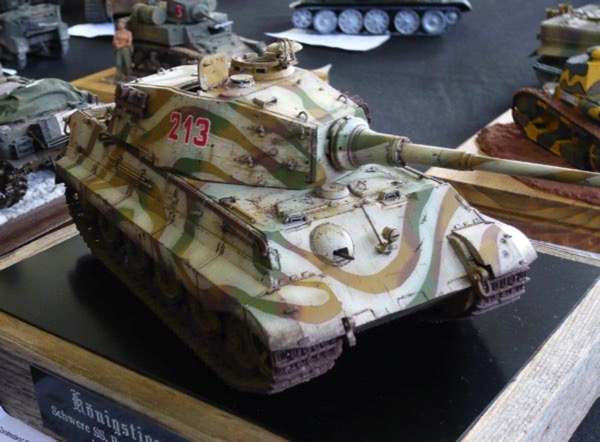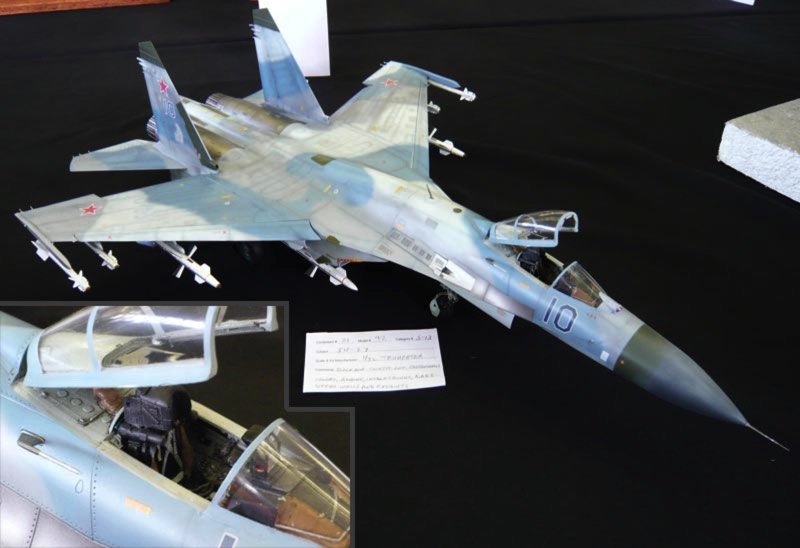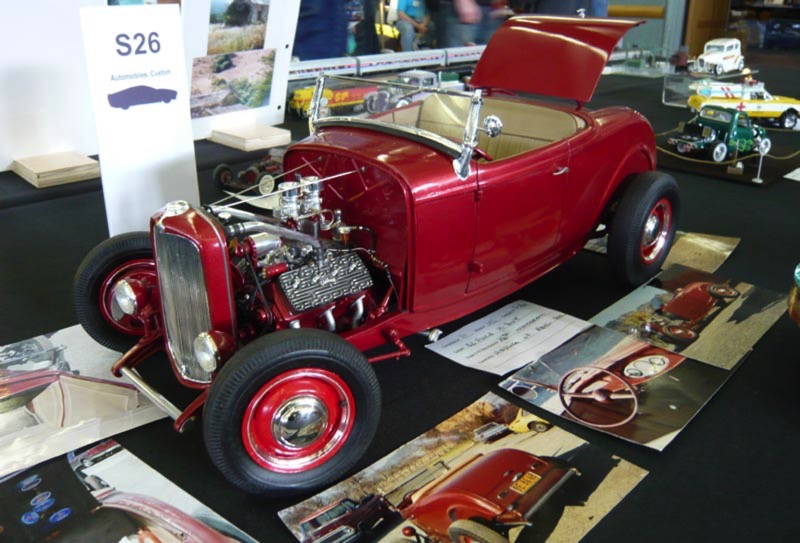 Besides the main room, there was also a room with a few wooden ship models, some model railroads, and quite a few maquettes. I also ran across what appeared to be a room full of model terrain and people playing table-top war games with little tanks and people. I didn't hang around long in there, as I've never been big on table-top games.
All in all, the event was larger that I had been expecting, but still not particularly huge. There was a vendor selling resin car kits and photo-etched detail sheets that were pretty impressive. I believe he also sells them from his website here: www.mshobbies.com (also there is a link on the right side of this page, now). Most of the kits and parts he was selling were Japanese imports made by a company called Studio 27.
While I was checking out the model ships, I noticed the group exhibiting (Redwood Empire Model Shipwrights, I think), had their monthly meetings at a local hobby shop. Figuring that if the ship guys met there, the store might sell things that would be handy in my upcoming build, so I decided to go check it out. It turns out that this particular store had some of the best selection of any brick-and-morter hobby store that I have ever been to. If you are in the north bay, and are interested in a hobby store, be sure to check out Hobbytown USA in Petaluma (http://www.htupetaluma.com/). They were even having a sale on all plastic models (buy two, get the third free). I picked up two WWII German armor models (both of which were also discounted $20-25 each), both made by Dragon, and a WWII motorcycle model, along with various other odds and ends.
All three models have a pretty high level of detail, having some photoetched parts, very fine molding, etc. Here are a few images of the kits, although I'm planning on putting these aside for a while (probably until the summer, when I can open up the apartment for airbrushing, etc). I just couldn't pass up the great discounts at the hobby store :-)
The motorcycle: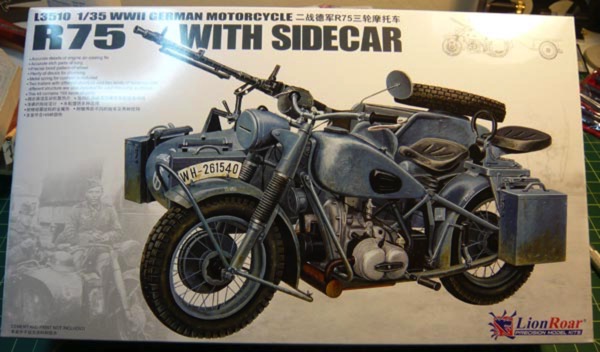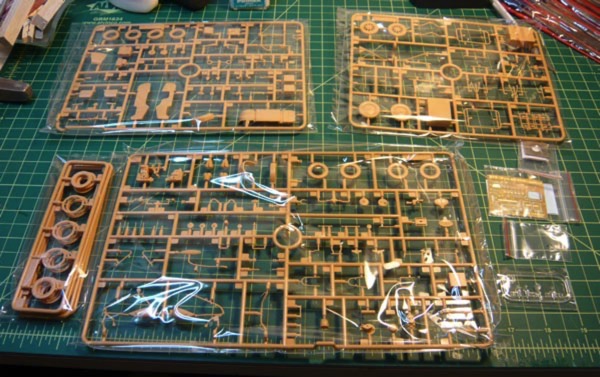 First tank model (this one came with a little booklet telling me all about how awesome the quality of the kit was):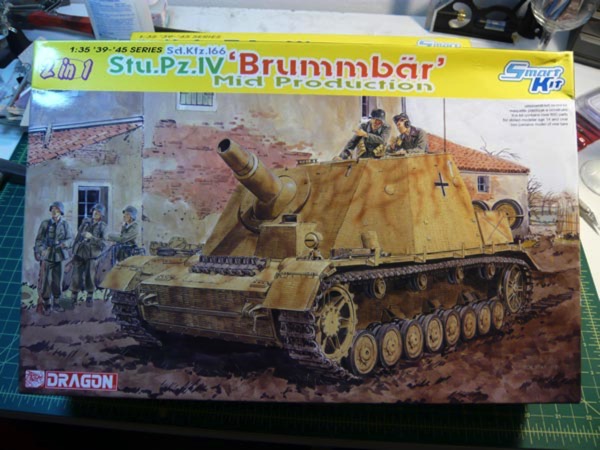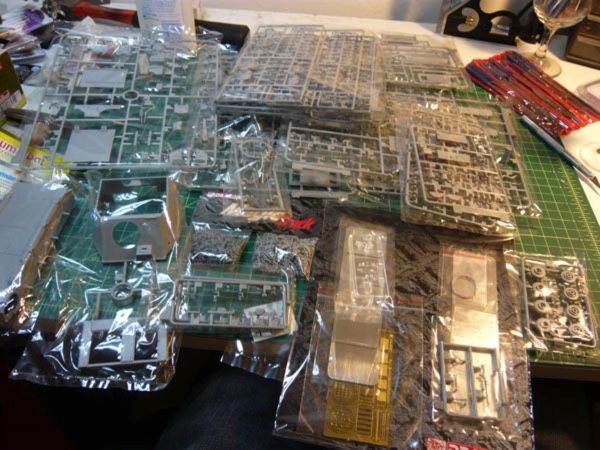 The other tank model. This one had an enormous amount of parts that formed a mountain of plastic on my desk, and were, frankly, a bit intimidating.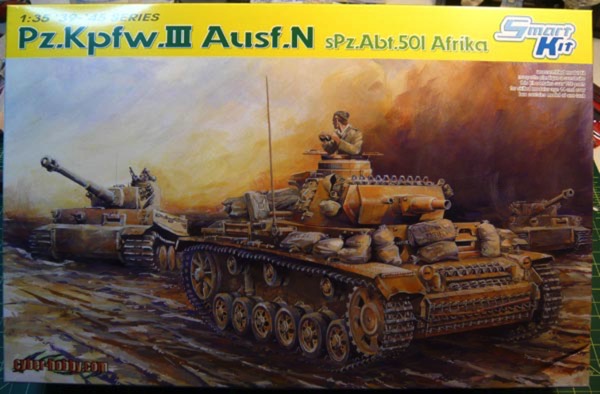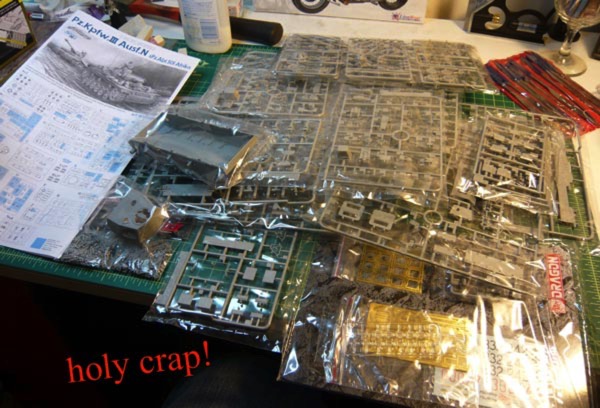 That's all from me for now. My next kit should arrive mid next week, so I'll post some pics when that arrives.